Heighten your life with fresh wholesome foods and herbs.
Nutrition consultations designed for YOU.
Welcome, come take a walk with Cora
Integrative clinical nutritionist, mom, wife, and optimistic that loves to cook and garden. My mission is to help you achieve your goals in creating a healthy lifestyle and feel good about YOU.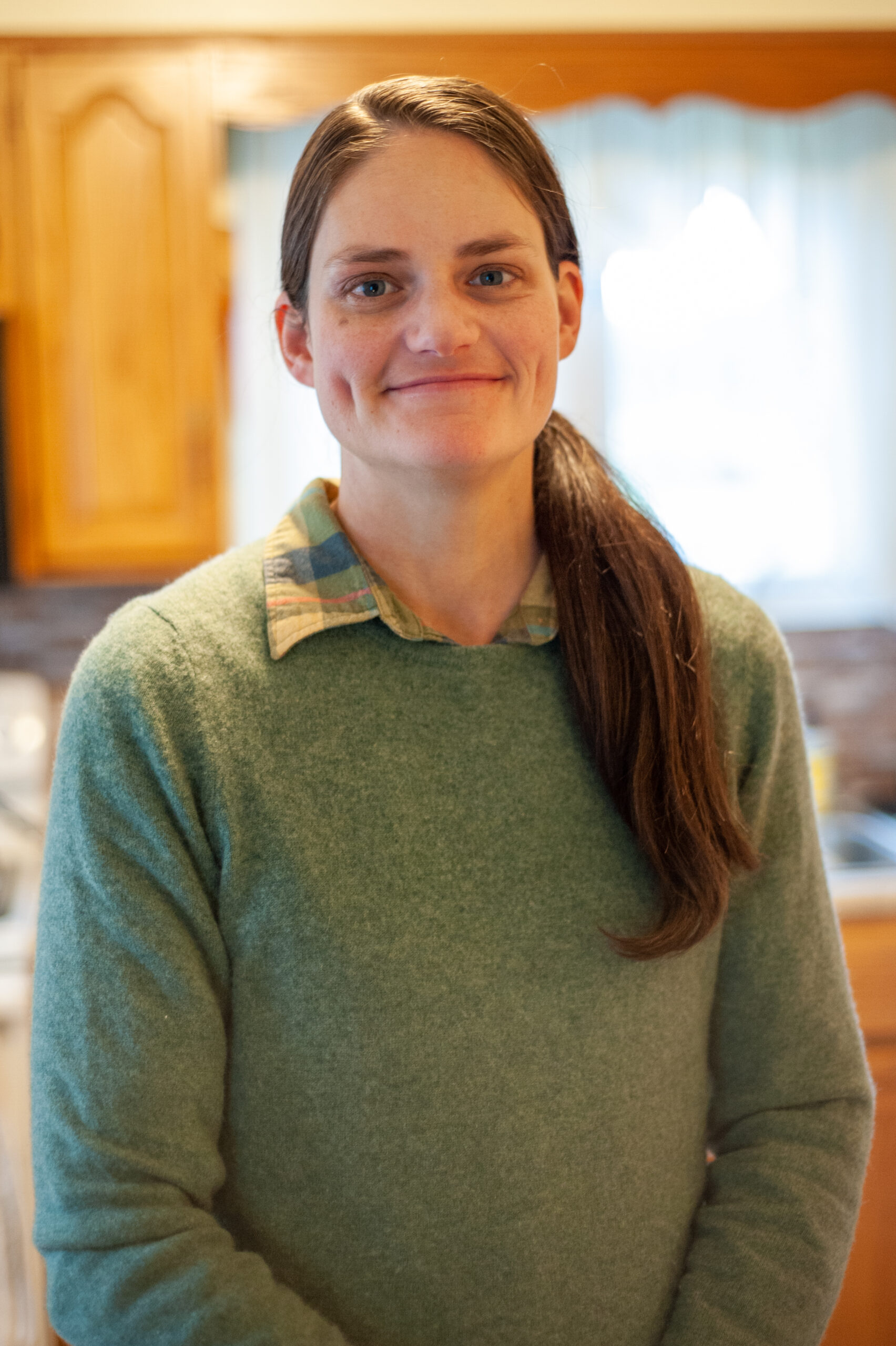 Always trying new things to only find temporary solutions?
Looking for new direction?
Cora offers personalized and in depth nutrition advice on many levels. She is amazing at pinpointing problems and finding solutions that are practical and achievable.